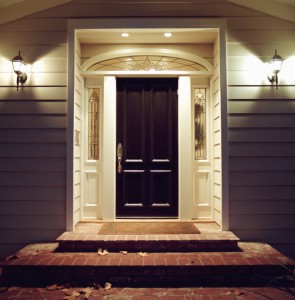 Central Texas Home Designer
The first step to finding a Central Texas home designer is the same as hiring any other professional: make a list of qualified candidates in your area. A good place to start is by asking friends, relatives, and acquaintances which Central Texas home designer they used when planning their home.
You can add to your list by searching for a Central Texas home designer online or in the phone book. Search for terms such as "Central Texas building design," "Central Texas residential design," and, of course, "Central Texas home designer."
Once you've compiled a list of qualified designers, it's time to narrow the list and select a few to interview. You'll want to ask your potential designer questions about compensation, what your role will be in the design process, your wish list of home design elements, the entire design process, your budget, and a projected timeline for the Central Texas home designer to complete the project.
Here are some things to consider that will help you narrow the list of Central Texas home design candidates:
1)     How much experience does the firm have?
2)     Does the firm have an office or is the designer working from his or her kitchen table?
3)     Ask to see examples of the designer's recent work. Discuss floorplan layouts, architectural styles, and what plan packages, if any, the Central Texas home designer offers.
4)     Look around the office of each Central Texas home designer you prospect. Does their work environment reflect the type of professional you wish to work with?
5)     Obtain a list of past clients to interview.
6)    Which professional affiliations does the  home designer belong to?
Your new home will be perhaps the biggest investment of your life, so take your time. If you have any questions about designing your Central Texas dream home, contact Central Texas Designs  in Belton at 254-939-6550. If you follow the above steps, you'll have all the information you need to choose the best Central Texas home designer for your needs.